Aims & Objectives
To provide free food, medical care to the less privileged

To reduce hunger and health disparities in Nigeria

To alleviate poverty in low-resource communities through empowerment activities

To provide education through workshops, conferences and other channels

To promote the sexual and reproductive health of populations at risk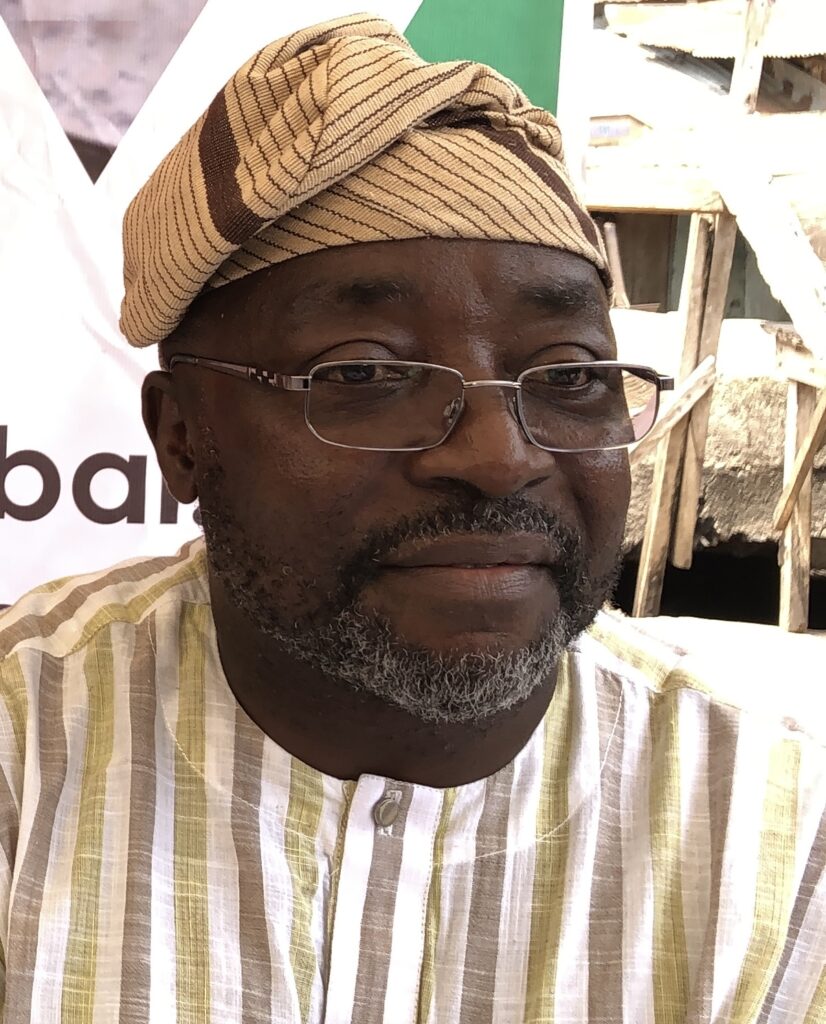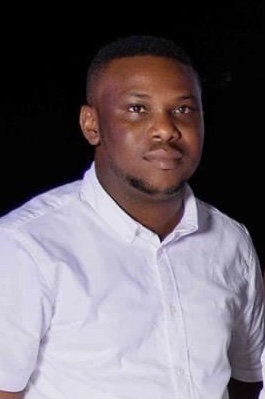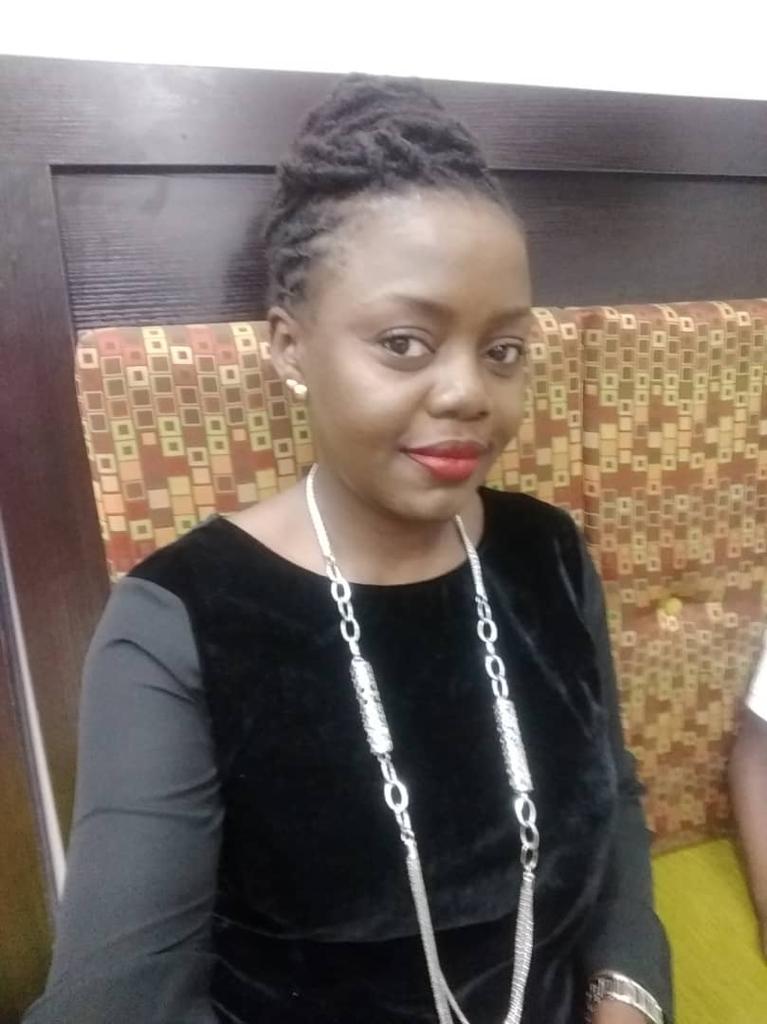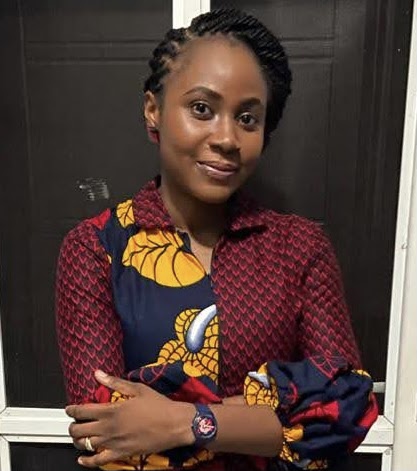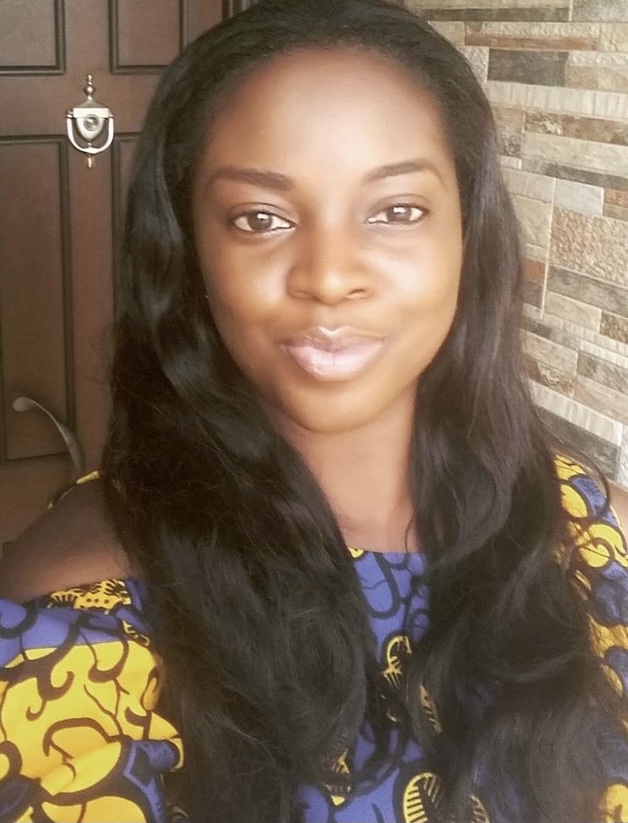 Meals for Kidz Initiative (Nigeria)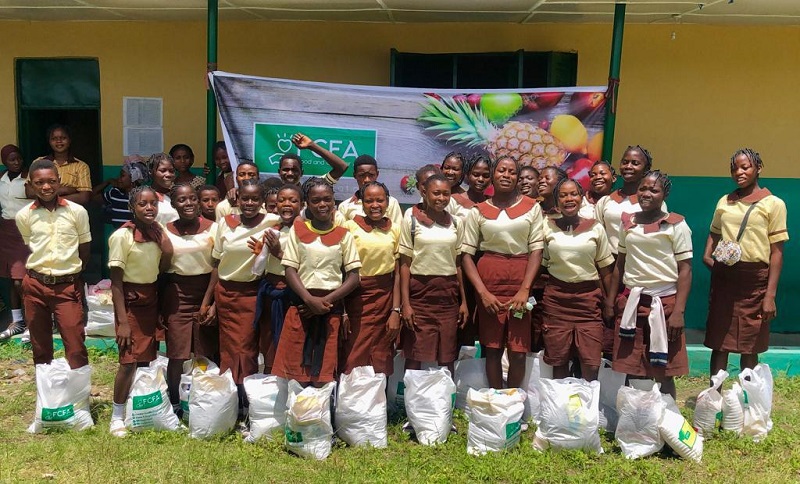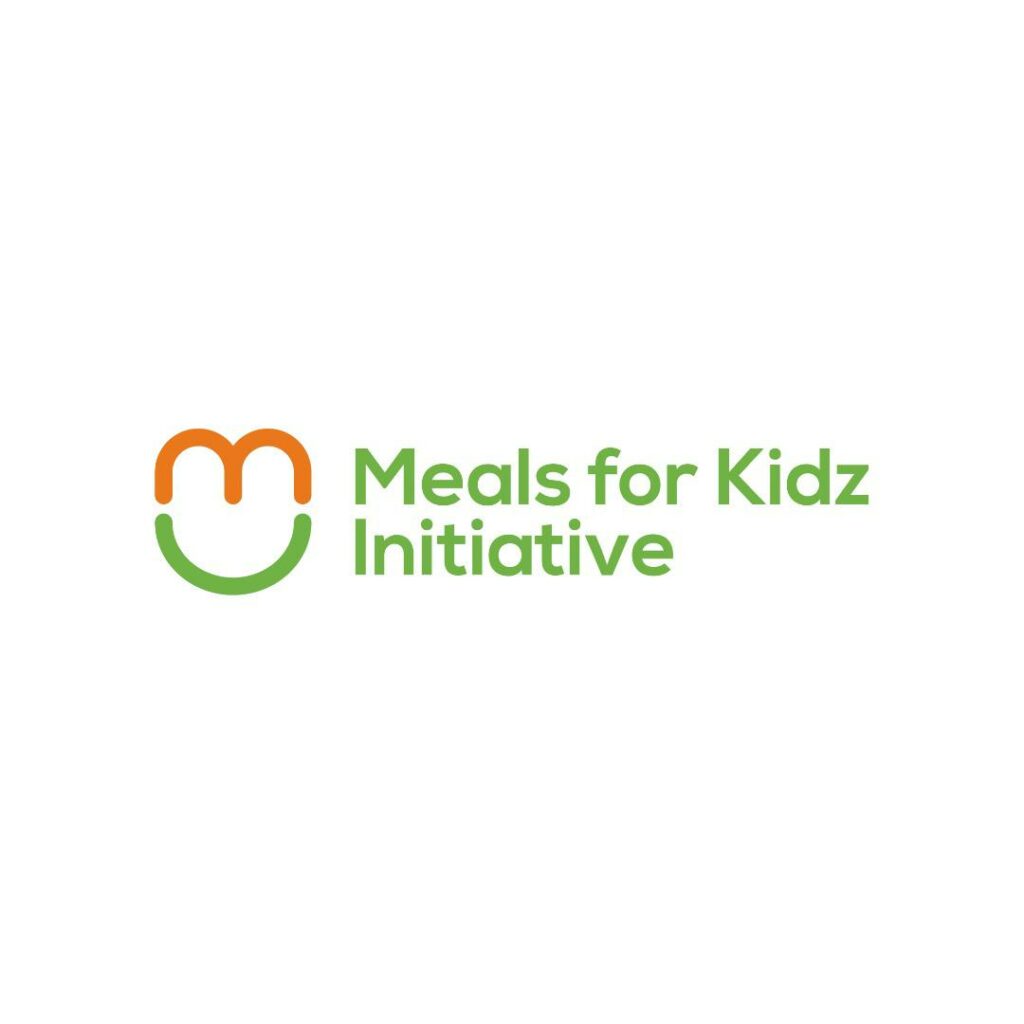 Aims: Meals for Kidz Initiative is a non-governmental organization and a branch of FCFA whose goal is to help promote food security for impoverished children across Nigeria while ensuring that they have the nutrition they need throughout the day to learn.
Mission: To feed school children in need with nutritious meals regardless of their circumstances and improve their school attendance, cognitive function, and academic performance. The Meals for Kidz Initiative provides healthy and nutritious meals to underprivileged school-aged children through partnerships with schools in disadvantaged communities across Nigeria.
Vision: To assure that no child misses school due to hunger, reduce food loss and waste, promote sustainable food systems, and ensure that every child has the opportunity or assistance to become self-sufficient.