The Food Pantry is kept full through your generous donations. We need your support to help others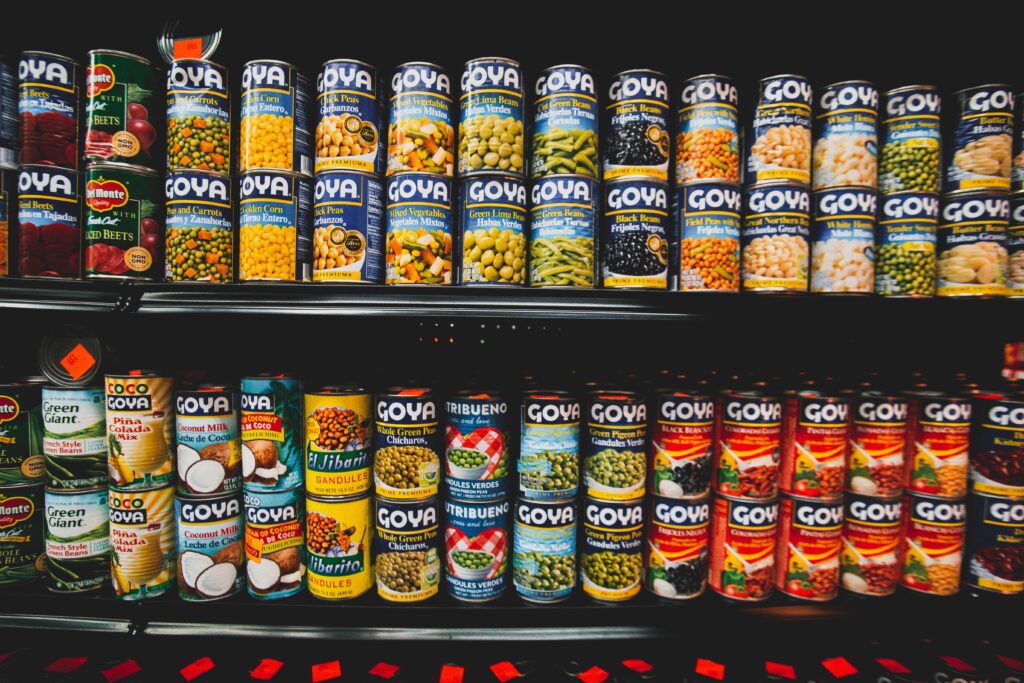 There are some staple items the pantry always needs. You can either deliver donated items to our food pantry located in Elkridge, Maryland or request a pick-up from one of our zero hunger advocates.
Please submit any pick-up requests at least one week in advance organization and passion. We've put together a basic list to help get you started.
Food Pantry Needs
Canned tuna
Peanut butter, or other nut butters
Jelly
Dry beans
Pasta and pasta sauce
Hot and cold cereals​
Canned soup
Canned tomatoes
Diapers and wipes
Cleaning supplies
Laundry detergent
Toiletries and toilet paper
Feminine products