We are delighted to serve the needy and helpless with love and trust…
Food Bank in Elkridge, Maryland
Promoting food security for all Howard County residents in need of food.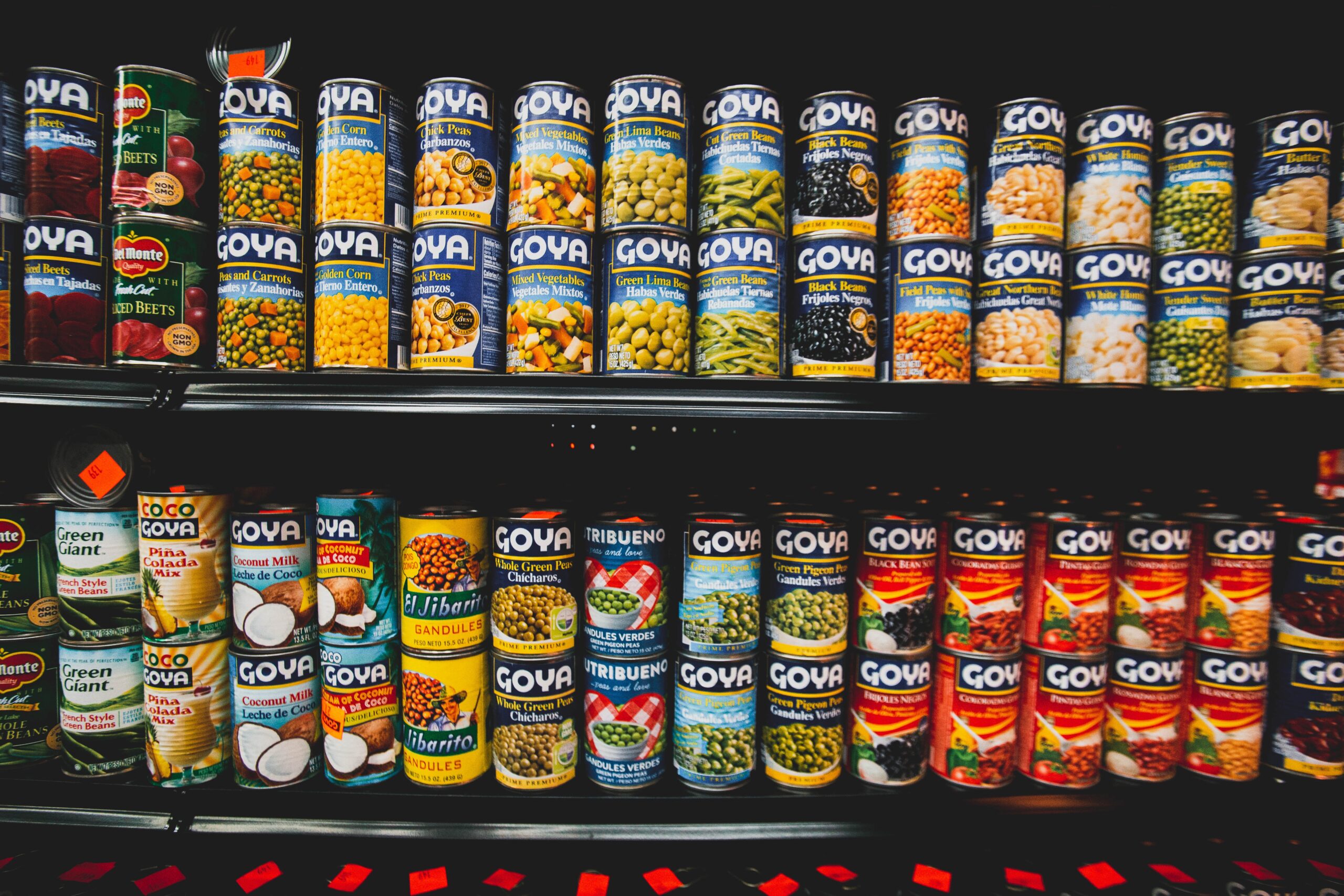 Many residents are lacking the resources to provide enough food for their households. Our pantry serves as a means to help provide them with food and other non-food items. We collect and safely store food and household products for free distribution to low-income and needy residents of Howard County, Maryland. The FCFA Food Bank is supported by donations from individuals, groups, community food drives, corporate foundations, and partnerships with grocery stores and supermarkets.
Phases of Food Drives and Medical Outreach Events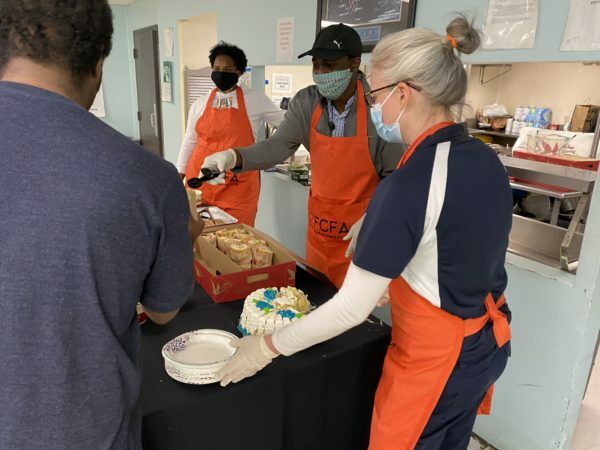 If you live in Howard County and are in urgent need of food, please send an email to contactus@fcfaglobal.org 
Please indicate in the subject line "food assistance". In addition, your email should include "your name", "total number of individuals in your household", the best "phone number" to reach you, and your "home address". 
For more information, call: 443-722-1170.
Food Pantry Needs
Canned tuna
Peanut butter, or other nut butters
Jelly
Dry beans
Pasta and pasta sauce
Hot and cold cereals​
Canned soup
Canned tomatoes
Diapers and wipes
Cleaning supplies
Laundry detergent
Toiletries and toilet paper
Feminine products